Potted Plant Arrangement Ideas: Inspiration for Retail Spaces
Posted by Jason Wyrwicz on May 12th 2021
Looking for the best way to attract customers and show off your retail space? Check out these potted plant arrangement ideas.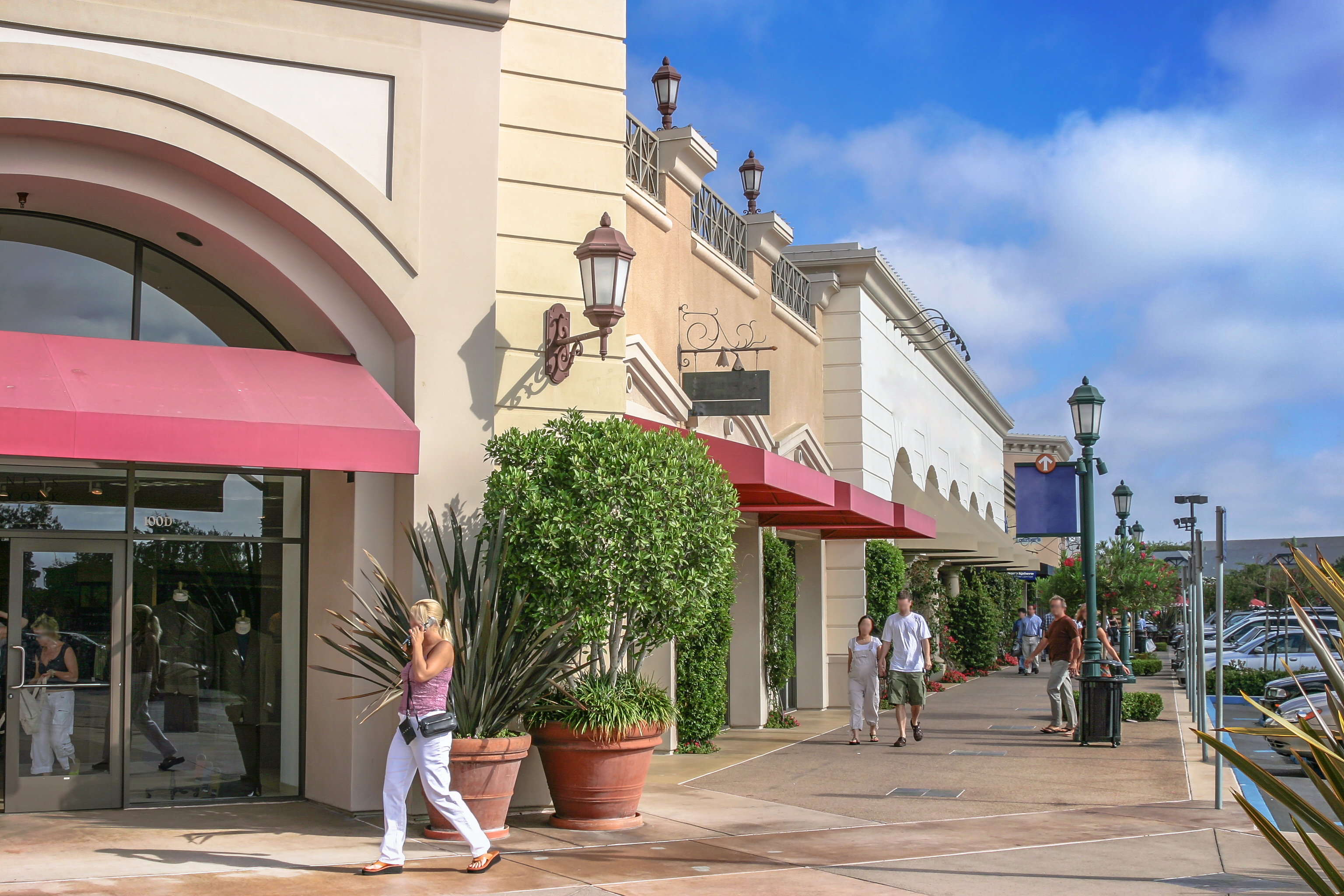 Retail is a competitive world. Retailers are constantly looking for ways to gain an advantage over the competition and means to create a more positive, uplifting shopping experience. The more you can do to improve the atmosphere and environment of your retail store, the longer customers will stick around, the more they'll shop, and, ultimately, the more they'll spend. It's all about doing what you can to create loyal, happy customers.
Customer service is a big part of creating a remarkable retail space, but there are visual aspects that deserve as much attention. One question you should ask yourself is how you can use planters and pots for your commercial location. But first, why would you want to?
The Effect of Plants on a Retail Space
You probably instinctively know that plants have a positive impact on your customers' mindset. There's something about plants that speak to us — they calm us down, they improve our mood, and they can even affect our energy. But what does science say?

Thankfully, there have been a few studies to explore the link between plants and the shopping experience, and it's been found that venues designed with indoor plants have a more positive effect on shopping decisions. It's also been shown that plants in retail stores are correlated to greater feelings of hopefulness, comfort, positivity, and relaxation — exactly the frame of mind you want for your customers.
Use Large Planters to Make a Statement
So now that we appreciate and understand the power of plants and planters, let's look at potted plant arrangement ideas and how we can use them to best effect. Let's begin with the most dramatic of all planters — the large planter that won't be ignored.
Large planters are a perfect way to create a strong statement and can be used to great effect outside to welcome customers in and make the store look more inviting. They can also be placed throughout the store and by the windows to break up spaces and bring the outdoors in — by placing large planters together in one area, you can attract the eye and create a real effect, especially if you use planters of different shapes and sizes.

If you're looking for a large planter, we'd love to point you in the direction of our Old Elm Large Rectangle Planters. These planters are of substantial size, bold, and beautiful — helping to create a striking, contemporary look for modern shops. If you're looking for the right plants to house in your large planters, we'd recommend a yucca or a majesty palm.
Use Medium Planters for Large Merchandise Displays
Our customers love to use medium-sized planters in their commercial spaces as a way of emphasizing and complementing large merchandise displays. Such planters are great for stores large and small — they're not too dominating, but they are effective when placed strategically around your shop. We recommend selecting medium planters of different colors and placing them in your window or near the entrance of your store for a striking display.
If you're looking for inspiration, check out our Lisbon Round Plant Pot. This planter is softly rounded and suits a variety of decor and design schemes. It's also available in a variety of colors and like all of our products, comes with a three-year warranty. We recommend finding plants that are low maintenance but colorful and fun, ones that don't require much watering and will survive year-round.
Use Small Planters for Table Displays and Shelves
Looking to add that something extra to your shop's shelves or table displays? Maybe you want something for the checkout to add an element of style and sophistication. Adding a few small planters to a shelf is a great way to shed a positive light on your merchandise.
As an example, and to create a striking potted plant arrangement, look at our Alzira Round Tapered Plant Pot. These planters work for both traditional and contemporary shops. This pot can also be used outdoors, as it's made from premium fiberglass and won't break down in the elements. We recommend using the Alzira pot to decorate corridors and walkways.
Looking to spruce up your retail space? We're here to help. Get a copy of our 2021 planter product guide and find the pot or planter that's just right for you. We have over 100 products and 90 color options in stock, with a three-year warranty on all products, so you're sure to find a planter to suit your needs.