Joanna Gaines Would Love These Planters (If She Knew About Them)
Posted by Jason Wyrwicz on Jun 17th 2022
I kind of feel sorry for some planters.
They look tired, they get no love, no cool finishes or colors, and it's hard to overlook those stray cobwebs attached to a never-dusted corner.
But every now and then, I see planters that just get it.
These planters are happy, stylish, and just plain cool. They're modern, too, and give a nod to a more relaxed era.
Whether they're in the office, out on the patio, or posted by the entrance to a nice restaurant, they just know how to somehow look homey, chic, and welcoming while rocking a professional vibe at the same time.
It's like they've been watching the trends
And they're obviously picking up what Joanna Gaines is laying down!
So if she needed a planter, what would the queen of modern+industrial+farmhouse pick? I think she'd go straight for the aisle with this selection…
Simple, smooth, and low gloss Tarragona Bowl Planter Pot
It's earthy and tactile, and provides just the right amount of geometry to bridge the gap between contemporary elements and more ornate farmhouse design cues. With a simple, circular shape, low edges, and the option to use a low gloss finish, the Tarragona Bowl Planter Pot works in entry ways where a design touch is critical, office environments, or just about any commercial space.
Clean contrast with the Alzira Round Tapered Plant Pot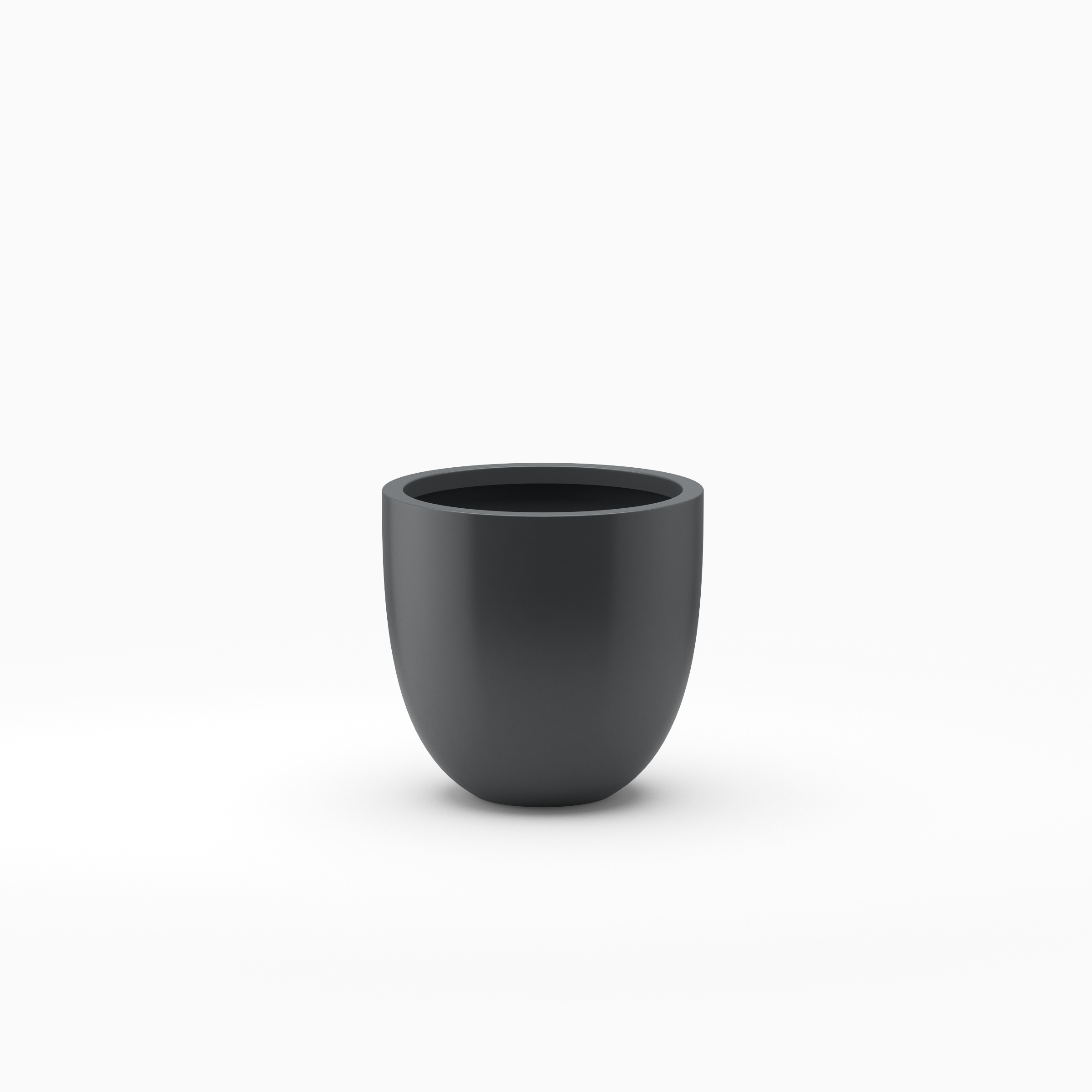 One challenge with modern farmhouse is deciding how you'll bring everything together. You can't just make everything traditional and rely on the color palette alone to do the heavy lifting.
Break it up. This stylish planter perfectly contrasts modern farmhouse decor instead of blending into the background. Avoid a look that's one-note, and add a modern visual variant like the Alzira Round Tapered Plant Pot to help set off other traditional design elements.
The Hayden Vase Planter Pot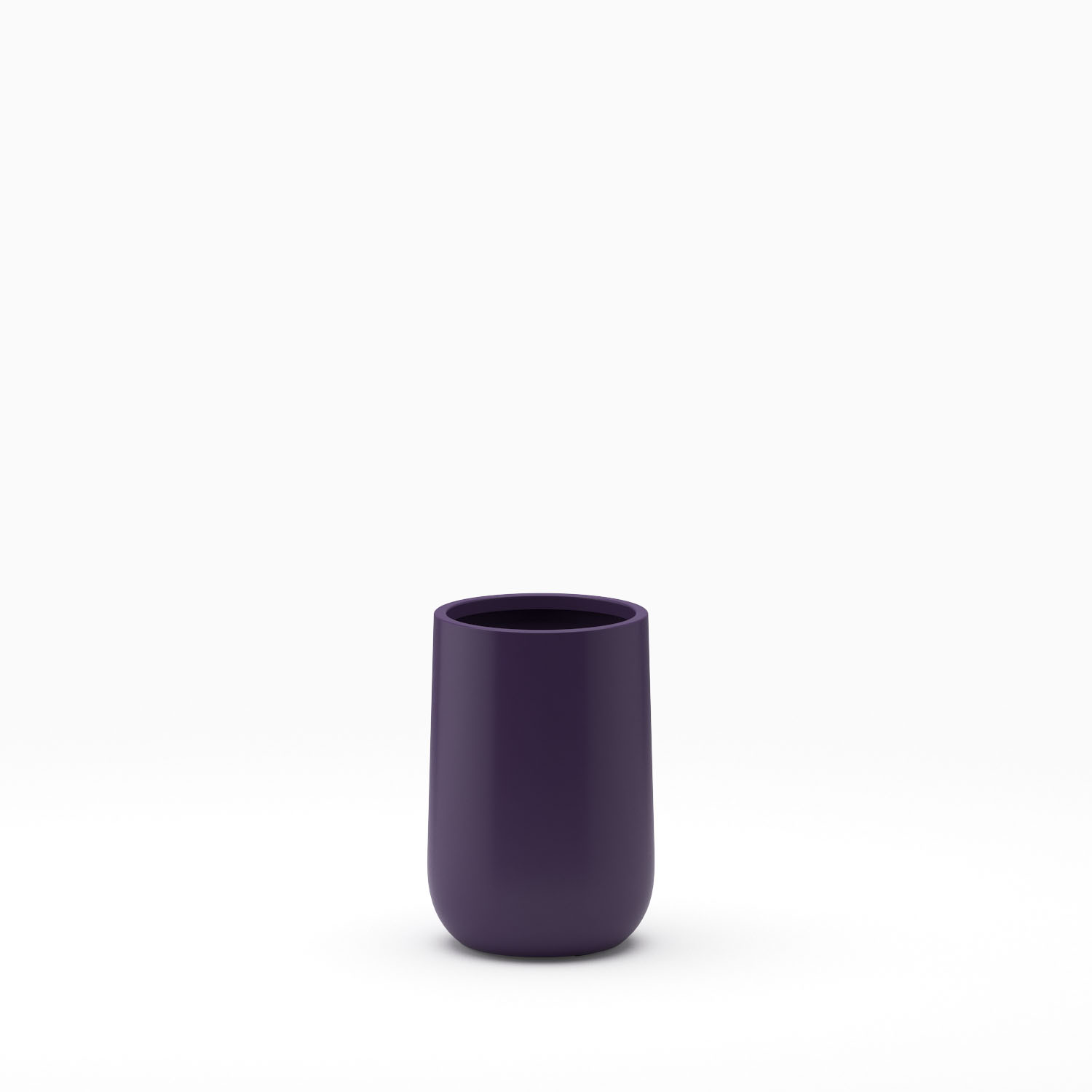 This floor planter's unique shape (see how it's slightly wider at the bottom?) provides a subtle variation on the more typical cylinder shape, adding some contemporary character to your modern farmhouse look. Try customizing colors and finishes to roughen or tone down its look.
You might try something like an antique white, high gloss finish to add some light to a darker space.
Go Traditional with the Bara Jar Tall Classic Vase Planter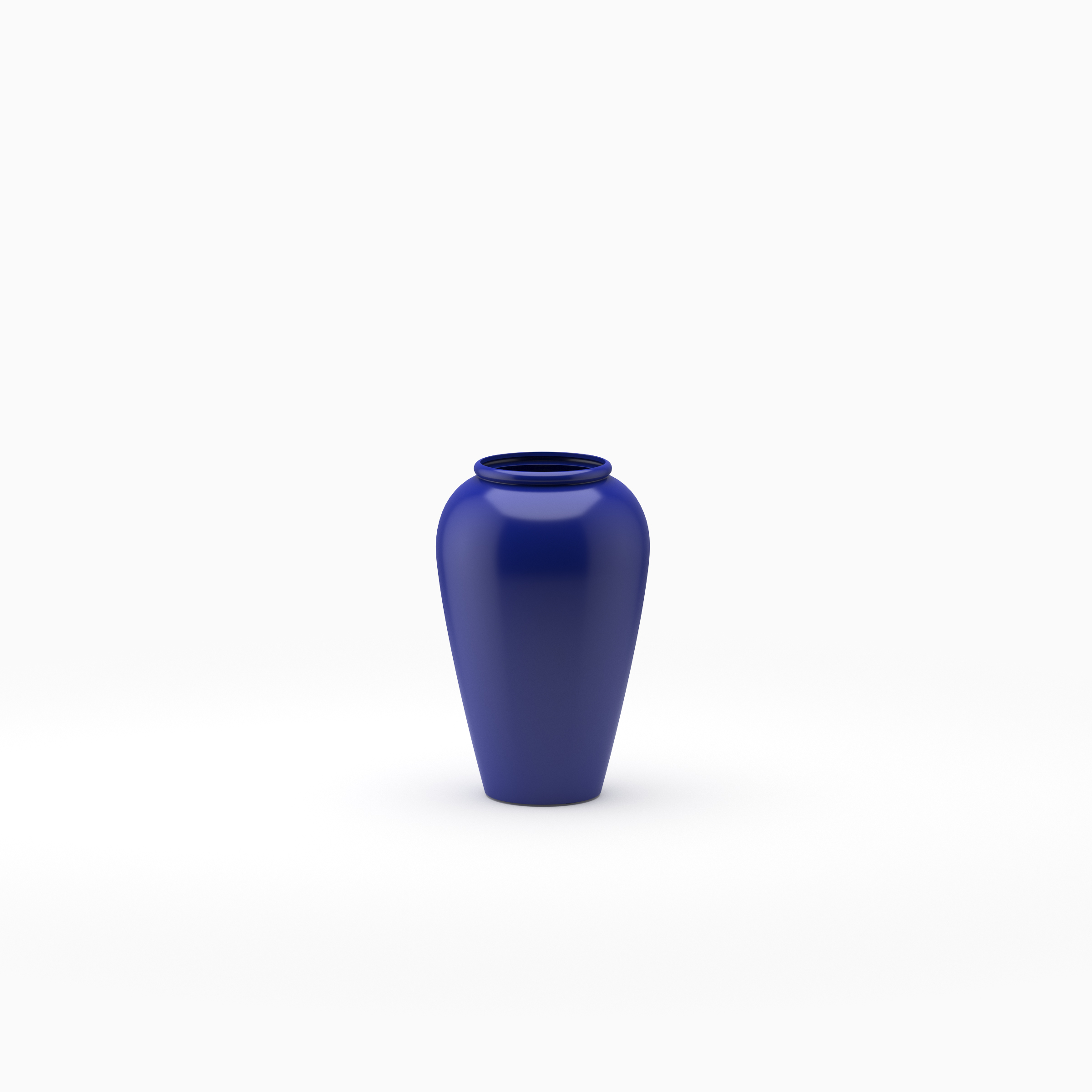 The soft approach; I like it. Sometimes, avoiding hard lines is a good play when pairing pots and planters with modern farmhouse furniture and wall hangings. Add some height and design hierarchy with the Bara Jar Tall Classic Vase Planter, and consider using tall to medium height grasses to mimic the look of wheat for a full-on modern farmhouse accent.
Add a few cows and a farmer, too. Kidding.
Planters are for tables, too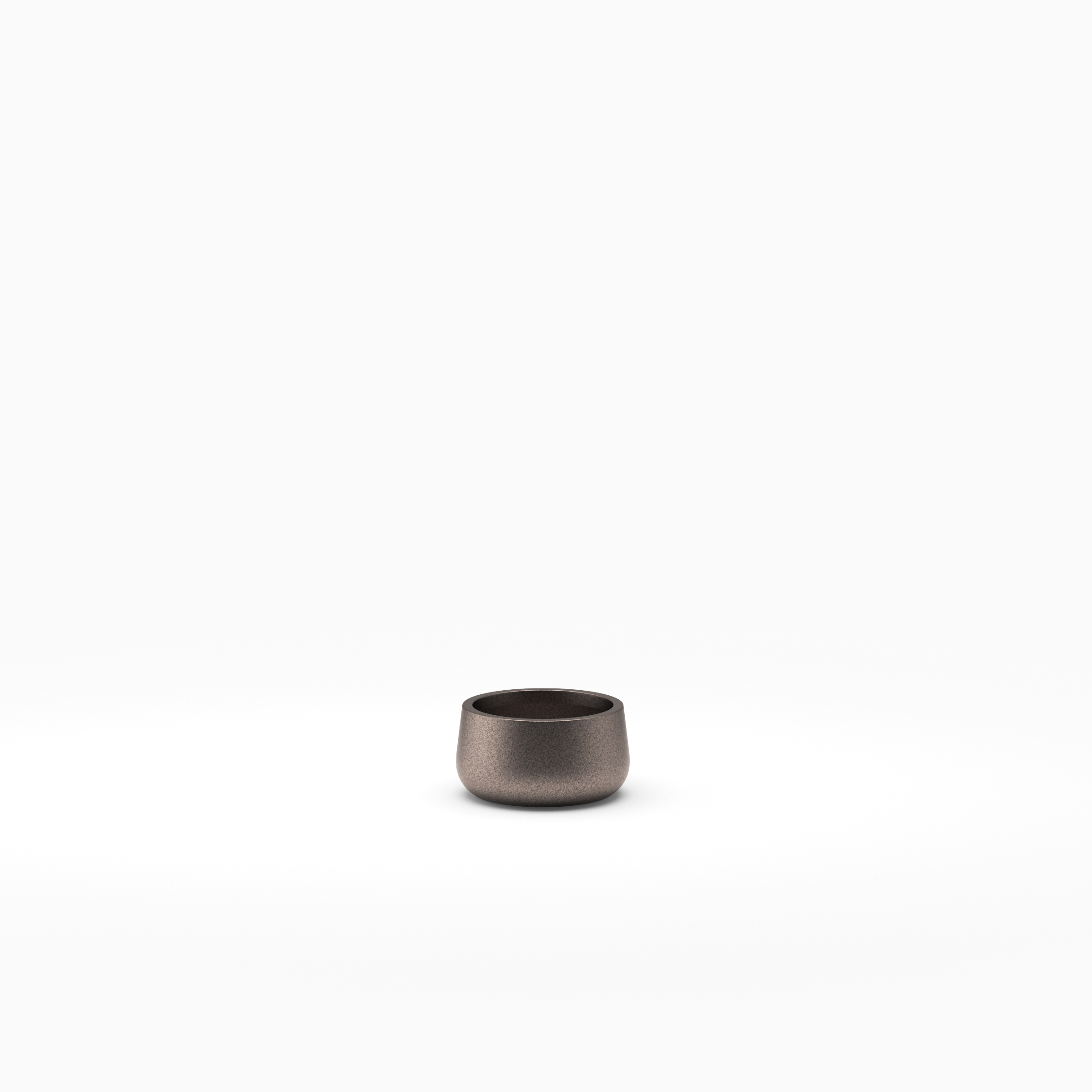 Who says pots and planters always have to go on the floor or patio hardscape?
The Short Hayden Tabletop Planter Pot is perfect for a table centerpiece, and with its modern style, low edges, and the ability to customize it with a low gloss finish, it's great for adding a softer touch to any office area console, round table, or large shelving unit.
Tall and complimentary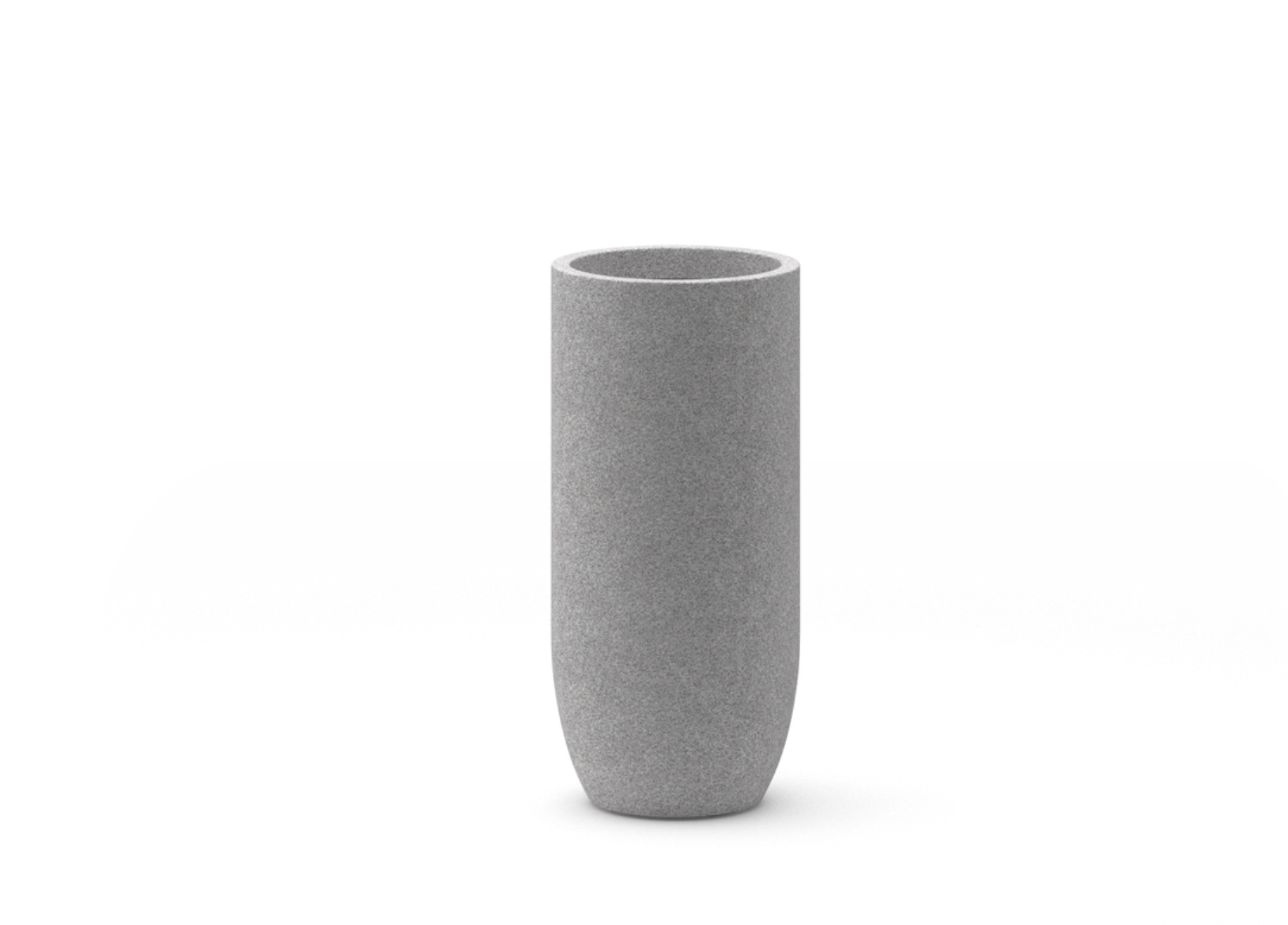 If you liked the height of the Bara Jar Tall Classic Vase Planter but wanted something a little more modern, the Everett Tall Round Planter might do the trick. You're getting all the vertical scale without the more traditional shape.
Last but not least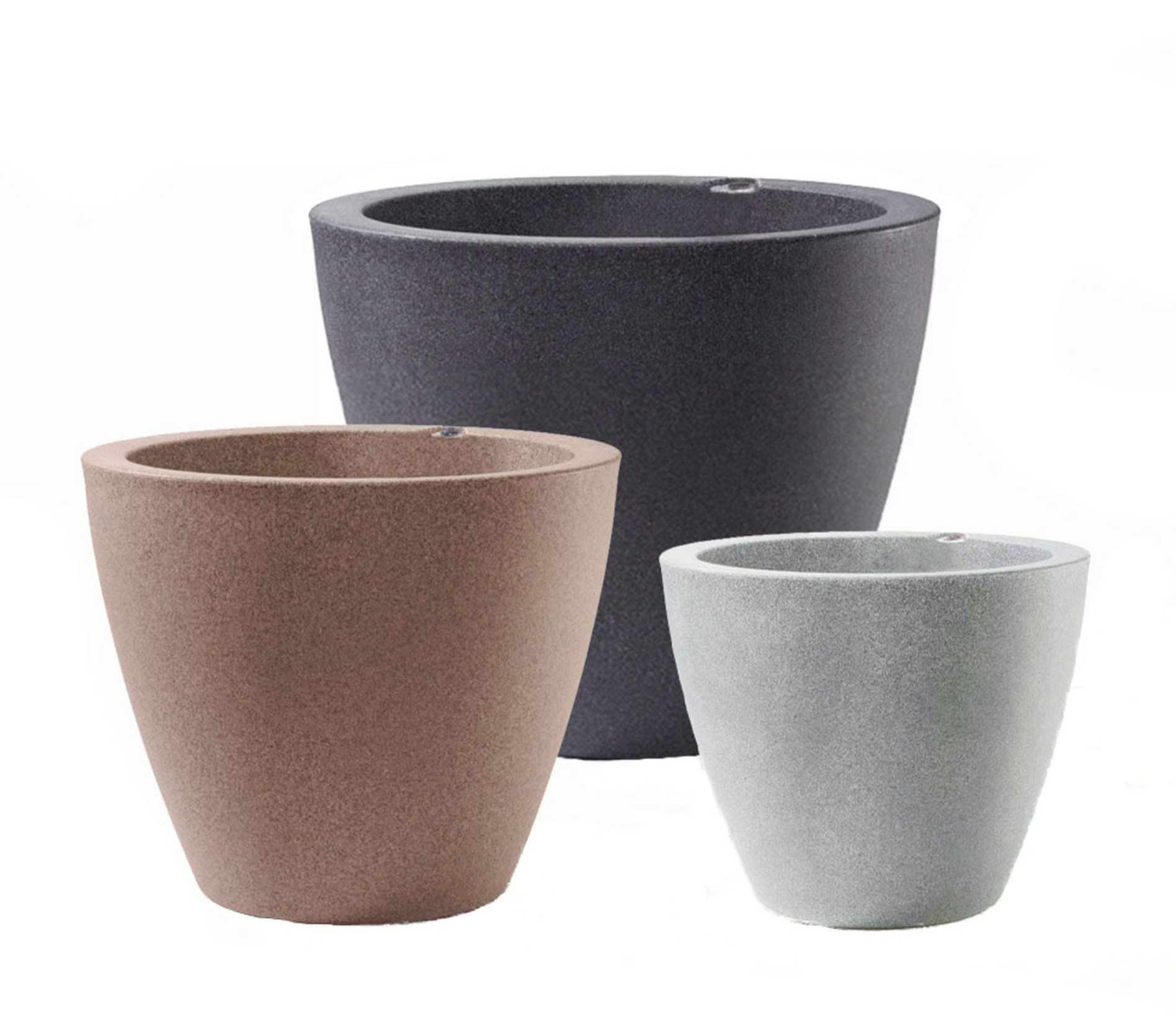 Less maintenance and simple styling? Yes, please. The Cambridge Self-Watering Tapered Round Planter Pot comes in several neutral color options, perfect for coordinating with the standard modern farmhouse color palette. Not to mention, they water themselves? It's true. One tank lasts this planter about 2-3 weeks.
Modern farmhouse meets durable decor
Style is everything, right? Almost. What if you could have really stylish planters that Joanna Gaines would approve of, plus the added durability of quality, long-lasting materials?
Problem solved. Our fiberglass and metal planters are made to last (they even come with a guarantee – who does that?).
Take a look at our selection, and let us know how your brand new, modern farmhouse planters look in your office, restaurant, lobby, or commercial space.