5 Best Low-Maintenance Flowers for Your Retail Space
Posted by Jason Wyrwicz on Apr 30th 2021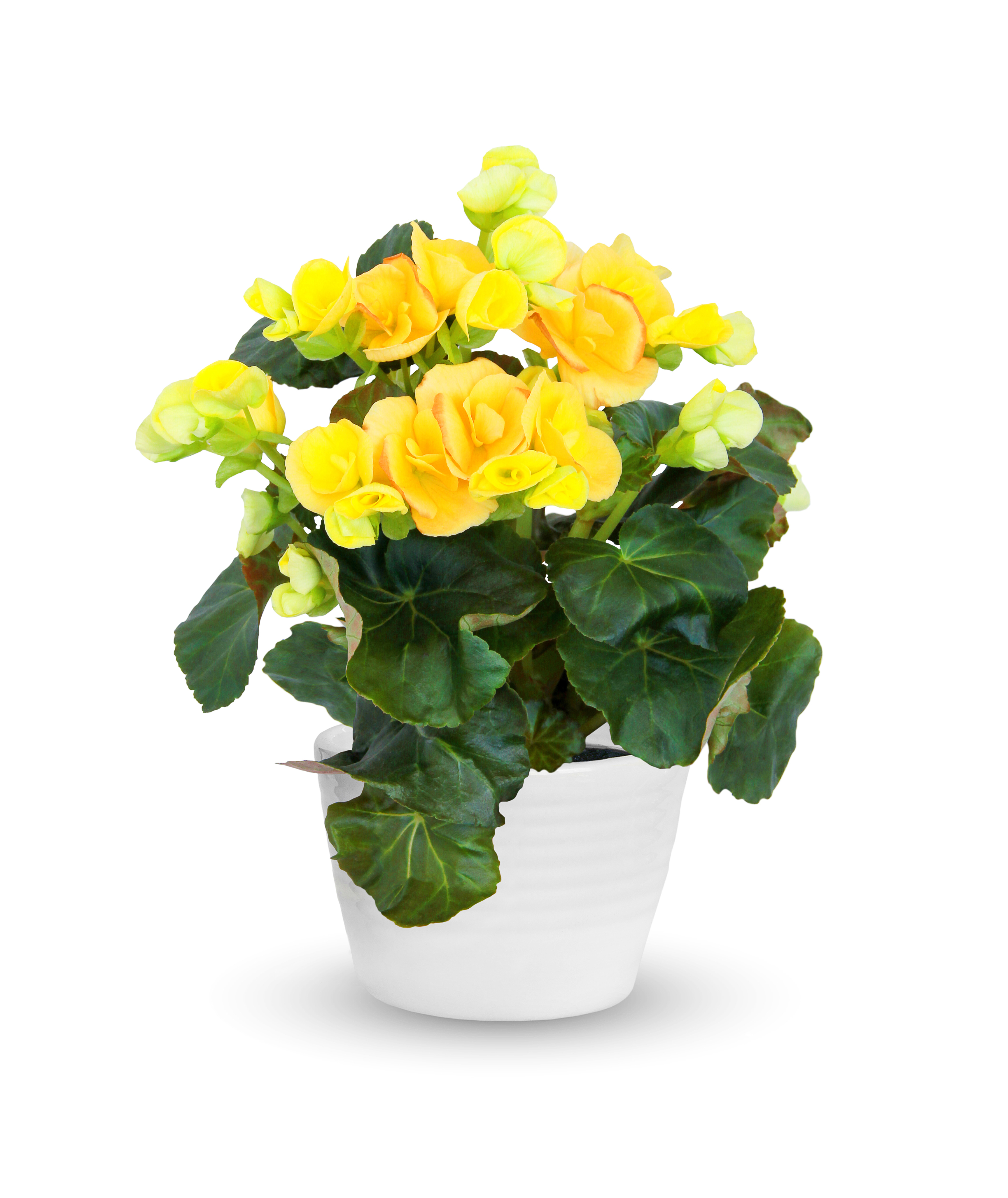 For the plant-loving retailers out there, here are the best low-maintenance flowers for retail spaces... and how to keep them alive.
There's nothing like a series of beautifully arranged plants and flowers to put you in the shopping mood. Gorgeous, colorful flowers can lift our spirits, make us more positive, and influence our perception of a space. This is especially important for retail, where first impressions do count and can make all the difference when it comes to a sale.
To separate yourself from the competition, it's a wise move to invest in a selection of flowers in a range of hues and sizes — but you don't want to be spending all your time watering and catering to your flowers. So here is a list of the best low-maintenance flowers for your retail space.
Prefer plants to flowers? We have you covered there, too — check out our guide on low-maintenance plants for businesses.
1. Begonias
If you want to add an element of color to your retail space, begonias are a great choice. This hardy flower handles the shade well, which makes them a good fit for the indoors. Begonias do well in planters, but be careful with where you place them — you want them to sit in a relatively bright location so they can bloom, but you want to avoid droughts, so keep them away from open windows if possible.
Begonias come in a range of different shades, colors, and types. The Surefire begonia grows with thick, durable stems. They can grow up to 24 inches in height, so they'd eventually be at home in a medium planter, such as our Edgewood Fluted Planter Pot.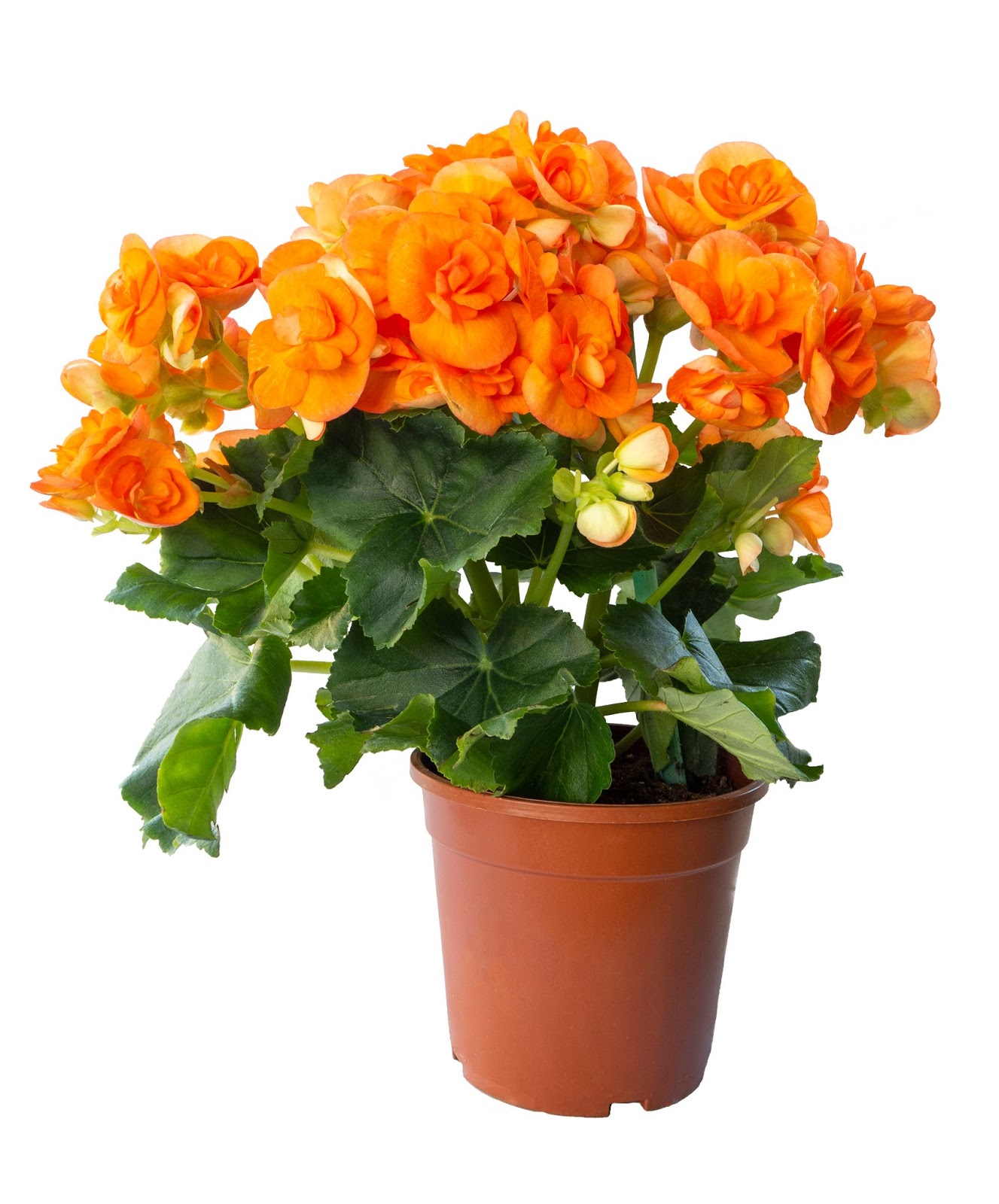 2. Peace Lilies
Have you ever wondered why peace lilies are so popular for housewarming gifts? It's because they're a safe bet. Even if you haven't had a green finger in your family for generations, you're likely to manage to keep this low-maintenance plant alive.
The peace lily doesn't require much sunlight. When it comes to watering, you can't really go wrong — if you periodically over or under-water this plant, it won't object, making it a great retail plant for busy business owners. Not to mention, this is an elegant-looking plant that can instantly give any retail space an element of sophistication and beauty.
Consider placing a few peace lilies on shop tables or at check out with a small planter such as our Sylvan Tapered Round Planter.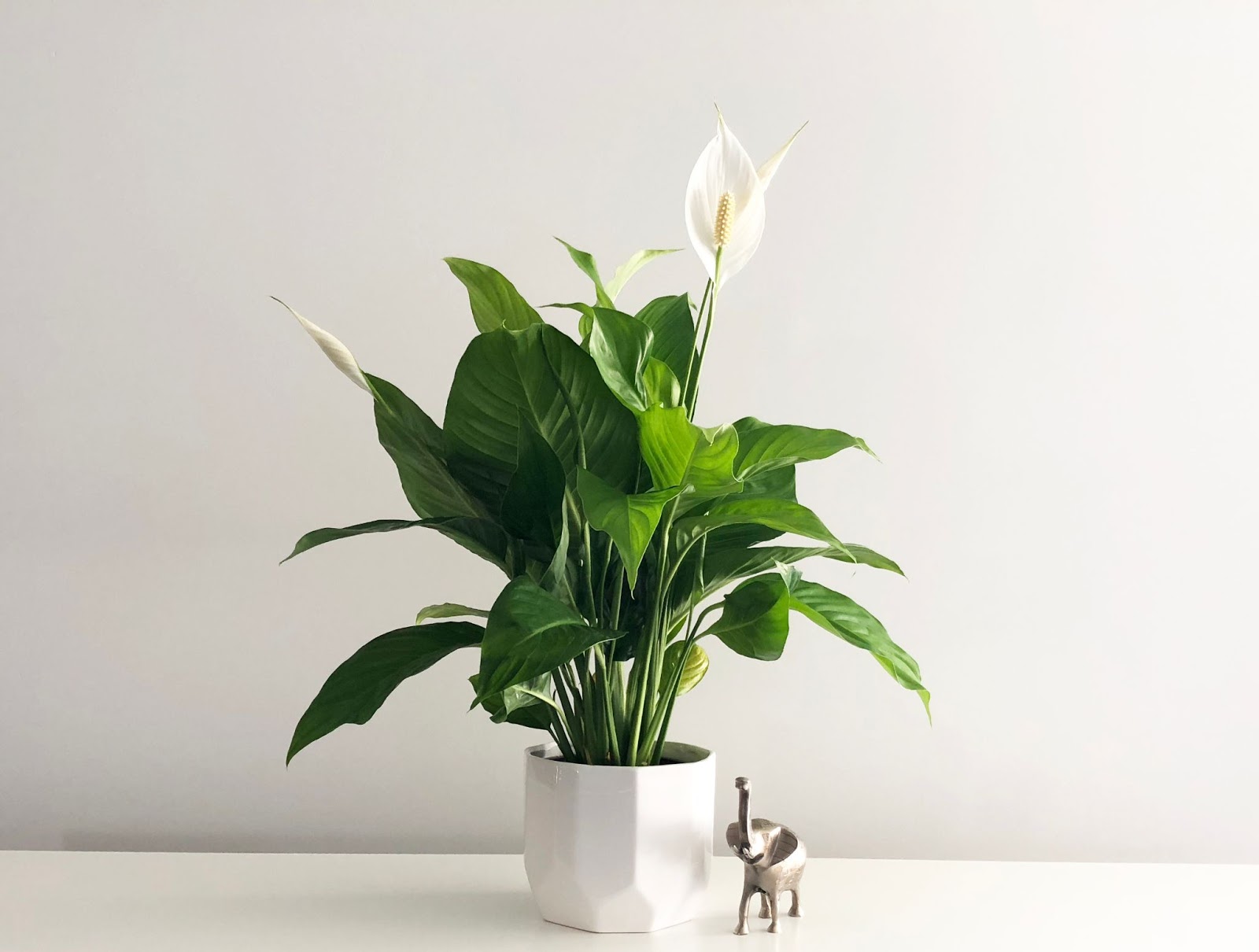 3. Petunias
If you're keen on plants that will flower for the majority of the year, we recommend looking at petunias. Give them just a bit of sun, and they'll stick around through the spring, summer, and fall. And when it comes to low-maintenance, this flower is king. They require little to no deadheading and they only need watering once a week or so.
Petunias come in a variety of colors, so do your research to find the hue that best matches your retail space — or get a range of colors and have fun with this flower.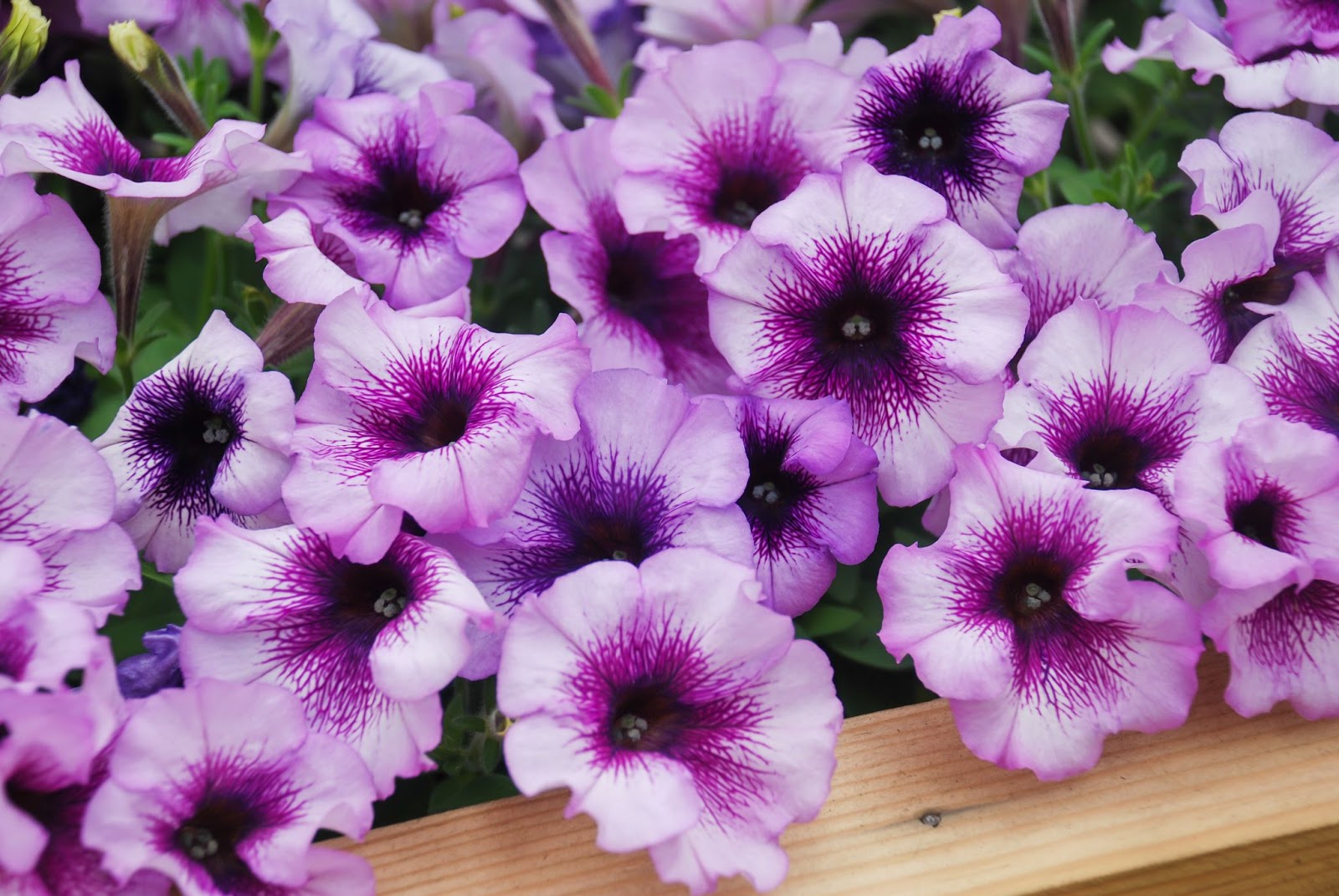 4. Pansies
Pansies are a cheerful flower, great for both spring and fall, but they're best for the colder months as these flowers prefer a cooler temperature. Though they look delicate, don't let them fool you. Just water them regularly and use all-purpose fertilizer to help them grow. Whether positioned inside or outside your retail space, these flowers are bound to cheer up your customers and put them in a positive mood.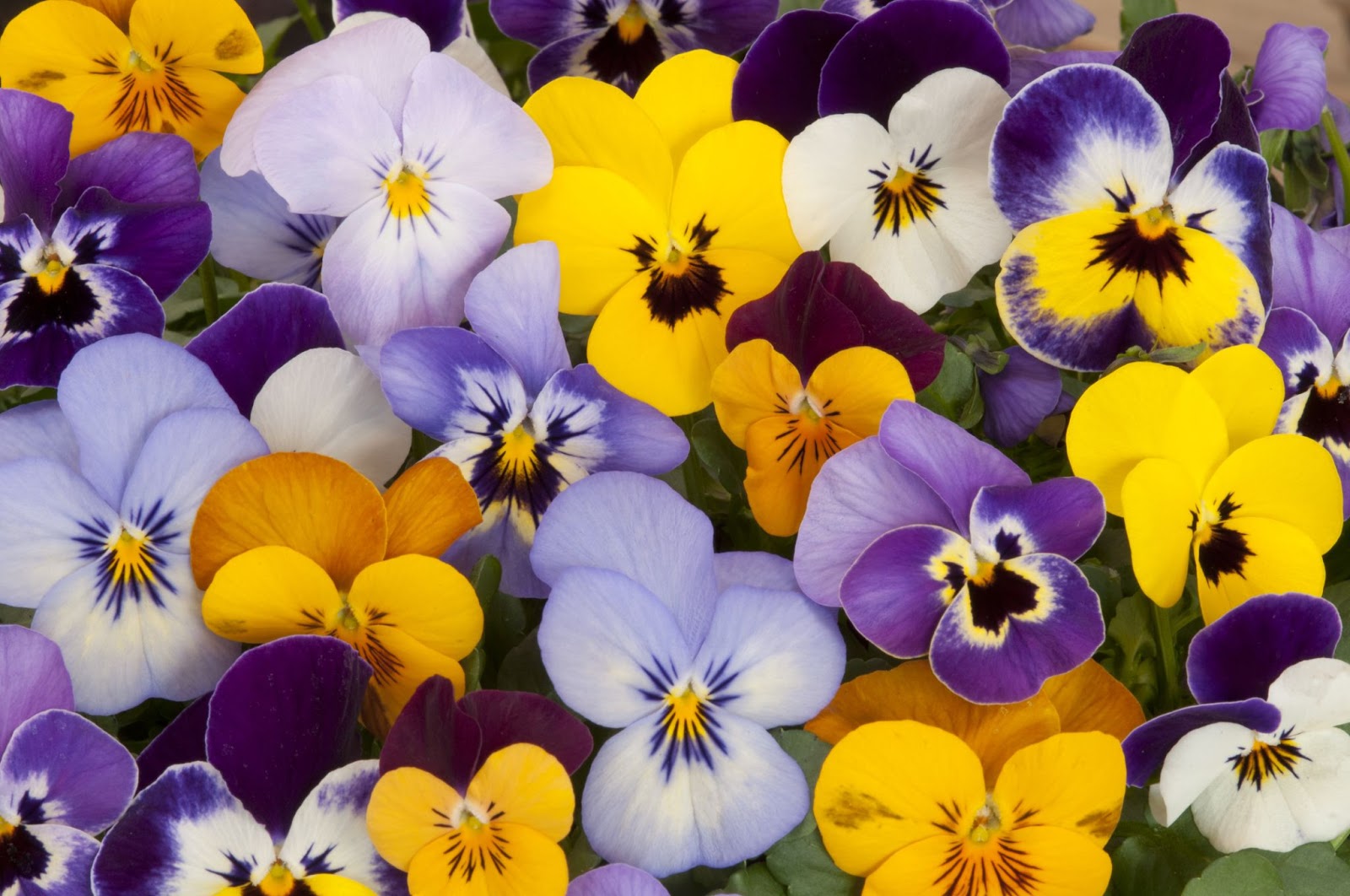 5. Zinnias
Zinnias are a low-maintenance, fast-growing flower that can grow up to four feet in height! These flowers know how to handle dry conditions but can get sensitive to overwatering. Water zinnias only when needed and at the base of the plants. Consider using these in outside planters, as these flowers love their sun exposure.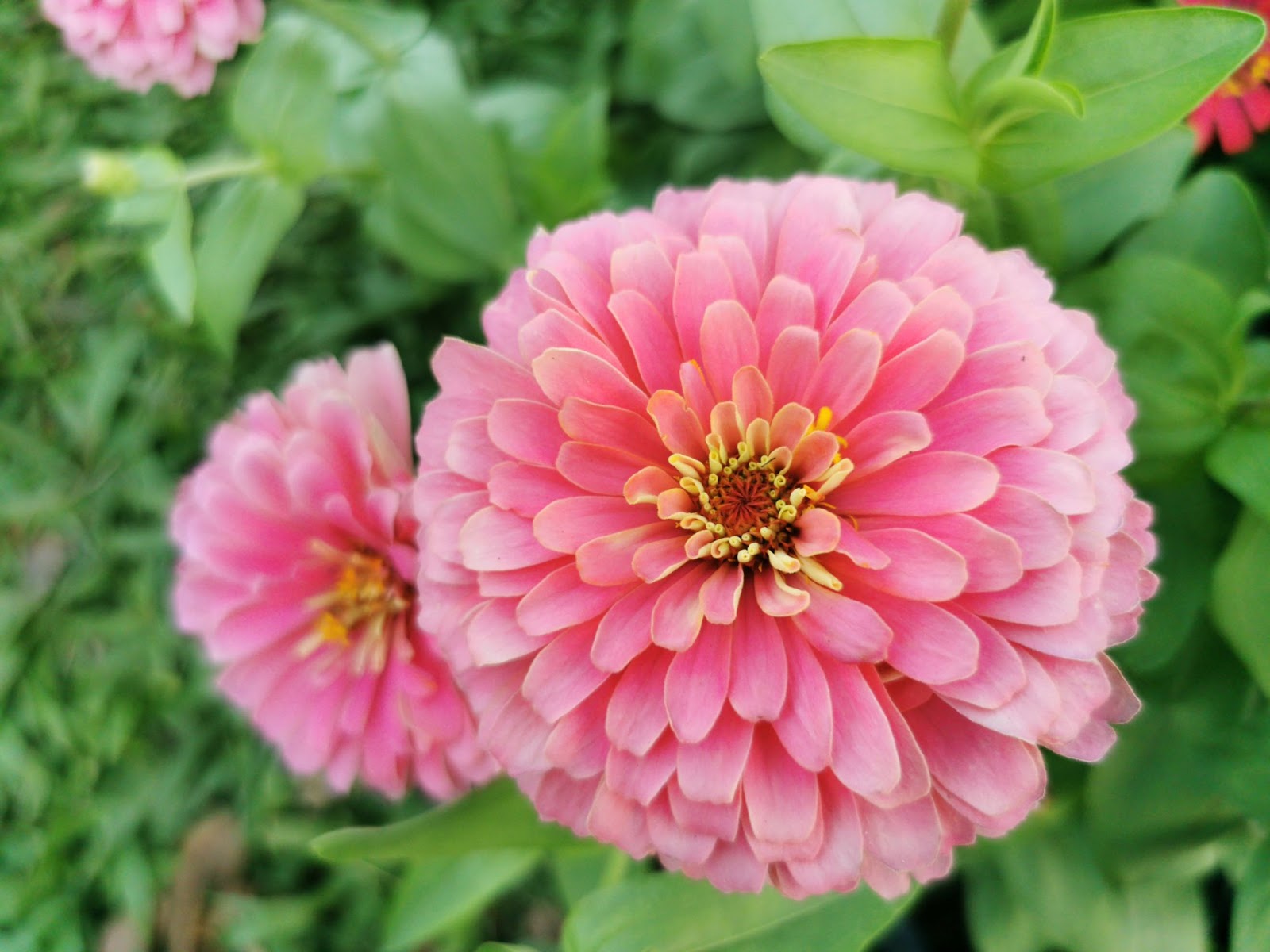 Are you looking for the right planter to house your flowers? Check out our wide range. We have over 6 thousand products in stock in various shapes, sizes, and colors, and they all come with a three-year warranty.